Welcome to Corte Madera
The charming town of Corte Madera lies at the foot of Mount Tamalpais, between Mill Valley, Larkspur and the marshlands of the San Francisco Bay. Centrally located, Corte Madera is known for it's laid back, outdoor lifestyle, vibrant community and home to two of Marin County's finest shopping centers - The Town Center and The Village at Corte Madera, with major department stores, and a variety of boutiques and restaurants that provide an outdoor destination experience for people of all ages. The Corte Madera Certified Farmers' Market fills the Corte Madera Town Center courtyard with California grown produce and artisan goods every Wednesday afternoon from 1-5pm. Corte Madera is the perfect blend of laid back lifestyle and an active community.
The residents of Corte Madera place high importance on education, offering a range of highly ranked schooling options, from the public Neil Cummins elementary school and Redwood High School to private schools including Lycee Francais, Marin Montessori School, and the prestigious Marin Country Day school where tuition can cost up to $22,000.
Outdoor enthusiasts will enjoy Shorebird Marsh, a 31-acre wildlife habitat, also a prime spot for bird watching. At the southeastern edge of town lies the Ring Mountain Open Space Preserve, a large area of designated open space that overlooks the San Francisco Bay. All of these protected natural areas are examples of the town's commitment to preserving the area's wildlife and habitat.
OUR FAVORITE LOCAL SPOTS:
6 BD • 4 BA • 4,174 SF
Buyer Representation
3 BEDS | 2.5 BATHS | 1,901± SQFT
5 BEDS | 4 BATHS | 2,991 SQFT
Buyer Representation
4 Beds • 2 Baths • 1,542± SF
Buyer Representation
2 Beds • 3 Baths • 1,326± SqFt
Buyer Representation
4 Beds • 2 Baths • 1,896± SqFt
Buyer Representation
3 Beds • 2 Baths • 1,395 SqFt
4 Beds • 4 Baths • 3,079 SqFt
3 Beds • 2 Baths • 1,757 SqFt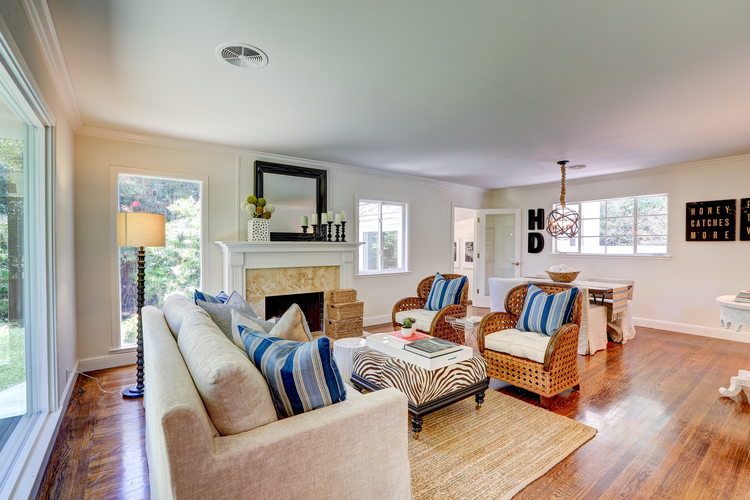 3 Beds • 2 Baths • 1,459 SqFt
4 Beds • 2 Baths • 1,589 SqFt
Buyer Representation
3 Beds • 2.5 Baths • 2,100 SqFt
Buyer Representation